Business/Service Directory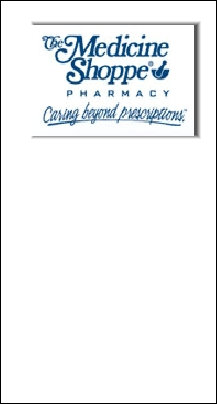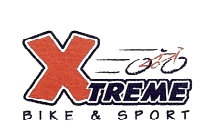 Full Prescription Service

Friendly Professional

Competitive Prices

Free Delivery (M-F)

Mon-Fri: 9am – 6pm
Sat: 9am – 12pm

400 N. Penn
Independence
620-331-0036

"Serving Coffeyville
for over 20 Years"
FREE COMPUTER ESTIMATES !
Foreign/Domestic cars,
trucks and vans

620-251-5353

814 W 8th, next to Perl Auto Center

"Those great mechanics
you've been looking for!"
3201 W Main, Independence, KS.
"If we don't have it, we'll get it!"
Competitive prices for
deck lumber, paneling,
replacement windows,
carpet and deramic tile,
everything you need from
remodeling to complete
home building.
"Getting you BACK to business"

1901 W. 4th St. Coffeyville
and
103 S. Hooker St. Caney
Community Chiropractic Center
4th & Walnut,
Coffeyville,KS.
Auto Home Life Business
Workers Compensation
109 W. Laurel, P.O. Box 1006
Independence, Kansas 67301
Bus: 620-331-4454
Fax: 620-331-4489
dcombs@farmersagent.com
Paint Windows Barn Metal Roffing Feed Lumber Insulation Doors Siding Cabinets Welding Supplies
Paul Reynolds - Owner/Manager
Richard Houston -Owner
601 S. Huston
Altamont, KS. 67330
Bus: (620) 784-5333
Fax: (620) 784-5368
1506 Main Street
Parsons, KS. 67357
Appointment Required To
View Clothing
Deana Combs
Insurance Agent