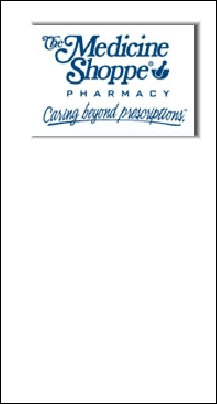 Full Prescription Service

Friendly Professional

Competitive Prices

Free Delivery (M-F)

Mon-Fri: 9am – 6pm
Sat: 9am – 12pm

400 N. Penn
Independence
620-331-0036

RESERVE THIS PLACE
FOR YOUR BUSINESS

"Serving Coffeyville
for over 20 Years"
FREE COMPUTER ESTIMATES !
Foreign/Domestic cars,
trucks and vans

620-251-5353

814 W 8th, next to Perl Auto Center

"If we don't have it, we'll get it!"
Competitive prices for
deck lumber, paneling,
replacement windows,
carpet and deramic tile,
everything you need from
remodeling to complete
home building.
4th & Walnut,
Coffeyville,KS.
Business/Service Directory

1506 W. Main Street
Parsons, KS. 67357
620-421-6398
Dean And Kathy Stotts
Appointment Required For Wedding Gowns
Appointment Required
To View Clothing